Well, it's all over. It's time to take down the sparkly decorations, go on a diet and make some resolutions we'll all have forgotten about by March. In a year that's given us Trump, terror attacks and tropical storms it can be all too easy to focus on the negative.
Here's some of the positive lessons I'll take going into 2018,
1. Recovery from mental illness takes time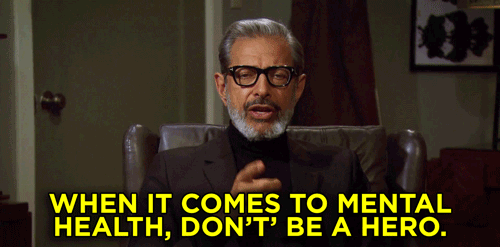 This year was bumper in terms of Mental Health awareness, with the Royals and even Lady Gaga getting in on the action. Personally, my mental health is the best it's ever been. That's due only to the fact that I finally took a break and accepted that I needed help. After years of looking for a quick fix I finally took my recovery seriously and didn't put a time limit on getting better. In general, I learnt how to be a bit kinder to myself and cut myself some slack when things got tough. After all, nobody's perfect!
2. Veganism is not just a diet, it's a way of life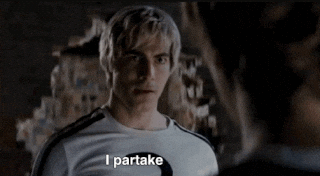 After going on a vigil to remember the lives of slaughtered animals I finally took the plunge and became 100% vegan. For about a year and a half I'd made weak excuses such as "but cheese" and "It's too difficult to eat out." I had to ask myself "do I want animals to suffer?" and when I answered truthfully the solution was clear. Veganism has become an integral part of my identity and I firmly believe that the future of the planet depends on it.
3. Feminism rocks!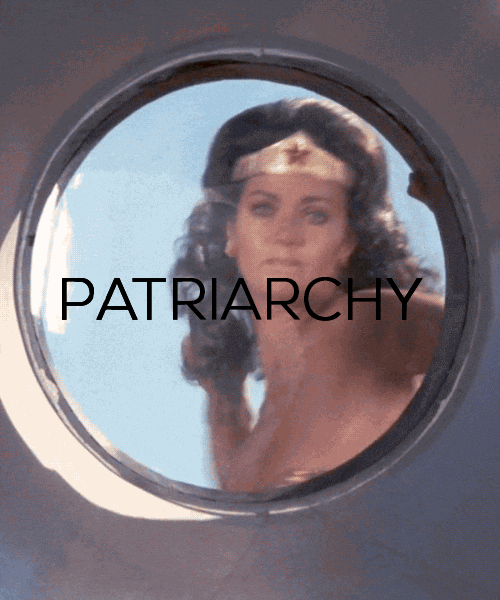 Ok, I'll admit that I already knew this, but in the wake of the Harvey Weinstein scandal I was appalled by the stories of abuse that poured from Hollywood, Westminster and elsewhere. Whilst this is a disgusting example of how many women have been silenced, I take heart from the trending #Metoo as a sign of solidarity and change. Our voices will be heard and Feminism with a capital "F" is NOT a dirty word.
4. Daily meditation is a superpower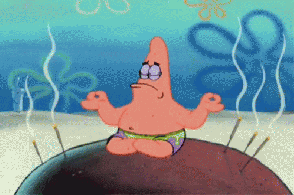 I've been practicing meditation for a good few years but in 2017 I established a daily routine which has really changed the way I live my life. Every morning I put on some shamanic drumming music, light a candle and take just 10-15 minutes to centre myself, direct my thinking and set my intentions for the day. When I don't have this quiet time, I really notice the difference in my general wellbeing.
5. Doing what you love is the meaning of life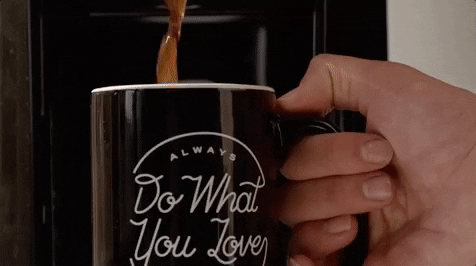 Ok, it's maybe not the whole meaning of life but it's a good place to start. This year I've really come to appreciate being able to do the things I love. Travel, writing and music are my biggest passions in life and being able to pursue these (and sometimes even get paid for them) has been a real joy. In 2017 I realised that I don't ever want to settle for less because life's too short to waste on apathy.
6. Caffeine withdrawal is horrendous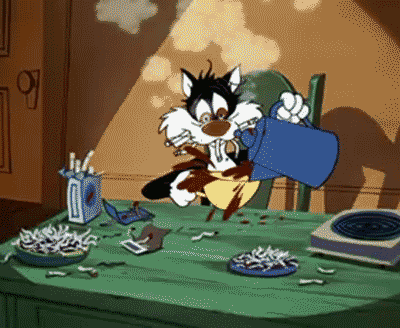 I've never denied the fact that I'm a coffee addict so this year I decided to do a caffeine detox. Little did I know that going cold turkey would lead to depression, weeping and generally feeling like shit. I do not recommend it. Also, did you know that there's caffeine in chocolate? Me neither. If you want to cut down on your caffeine intake, be smart about it, do it gradually, replace coffee with green tea. That is all.
7. You don't need alcohol to have fun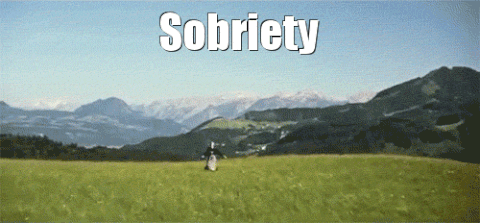 Last year I gave up alcohol for good and will soon be celebrating one year of sobriety. To the surprise of many I've found that my enjoyment of life has not dwindled. I can still go to clubs, dance, sing in public and even go to gigs without having to down a double whiskey beforehand. Who'd have thought it?
8. Cats are the best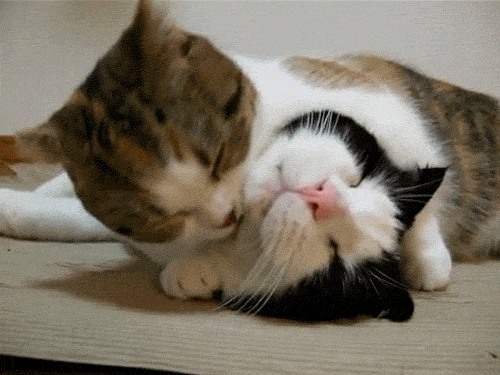 Yes, I already knew this as well. This year however I got a new fur baby in the form of a black and white moggy called Smokey who I rescued from a shelter. He's grumpy, fickle and has terrible table manners but he's kept me company and opened my eyes to simple pleasures i.e rolling a jingly ball down the stairs.
9. Netflix is both a blessing and a curse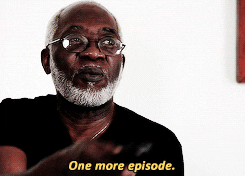 In 2017 I discovered the magic of Netflix and indulged in numerous tv episodes and films. My favourites are Bojack Horseman (animation about a hollywood has-been who is half man, half horse), Suits (drama about lawyers) and Dirk Gently's Holistic Detective Agency (speaks for itself). I've also watched several eye-opening documentaries about outer space, happiness and veganism. But sometimes I binge watch, forget what day it is and fall prey to the mantra "one more episode."
10. Trying new things makes you feel alive
This year I tried lots of new things from Aerial hoop classes to Swedish massage. It's true that variety is the spice of life but sometimes fear can hold us back from doing something different. So in 2018, don't be afraid to mix it up a little!